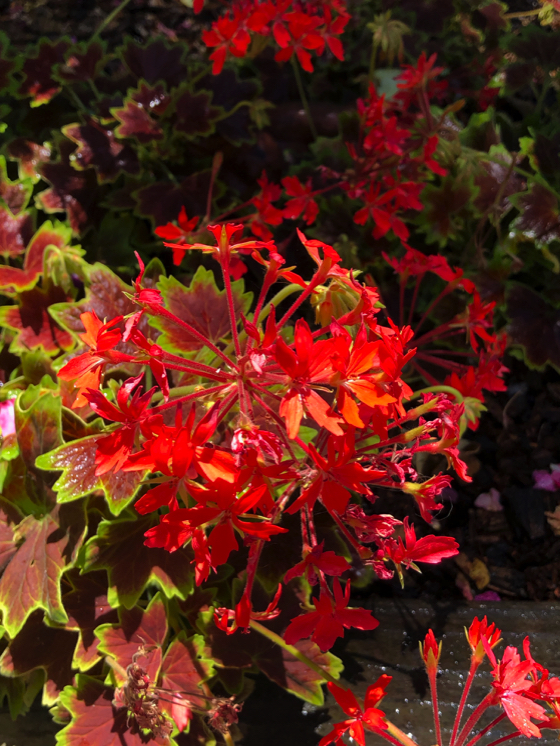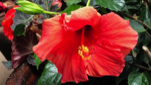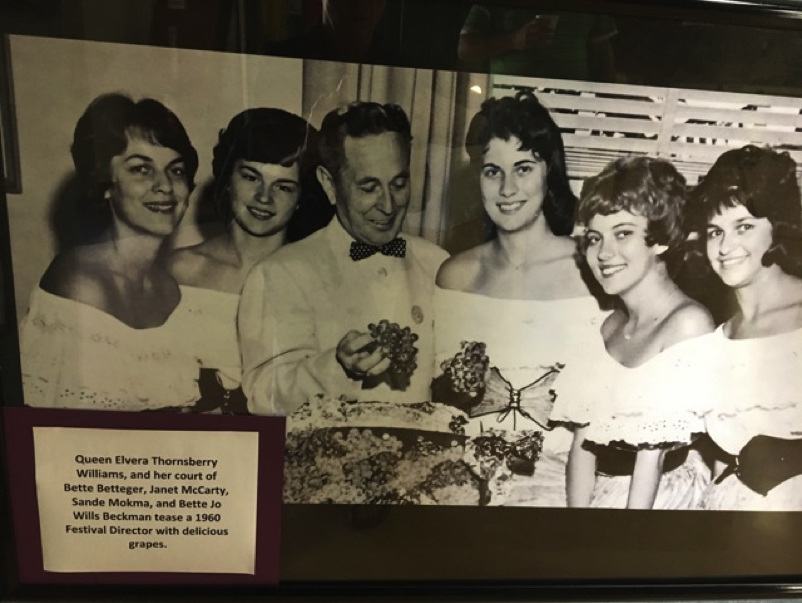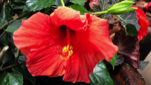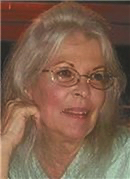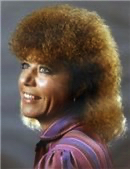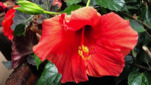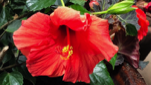 Update for:
#43Class of 1960
Classmates' Luncheon
October 27, 2017
Seventeen classmates attended our 43rd "Class of '60 Luncheon/Picnic", at Lodi Lake, and twenty-one in all.
Those in attendance were: John Bender and spouse, Cara, Patty Bender, Sharon Christopherson and spouse, Ron Wilson, Dianne Cooper, Faye Graddy, Marlene Hunter and spouse, Lee Wageman, Larry Leno, Carmen Marin, Fred McFarland, Nanci Omaye, Annette Reiswig, Marsha Sanger, Mavis Seibel and spouse Don Cook, Shirley Savig, Ron Suess, Corky Veit, and Kathy Welsh.
Emails of regret, or they responded to my last update, #42, and tell everyone hello, came from: Kathleen Banegas, Jerry Bartels, Bill Belforte, Judy Bouska, Dave Cristofani, Katy Daughtery, Gayle Deutscher, Carolyn DeVinny, Faye Doty, Fred Dunnett, Janet Erlenbusch, Clyde Ehrhardt, Starla Filler, Cherie Flower, Claire Fujita, Bob Fuller, Marjorie Garrison, Hideo Harada, Dona Holmes, Janie Keir, Judie Keir, Nileta Lerza, Sandy Lind, Carolyn Marshall, Georgia Maul, Shirley Mock, Marilyn Ostermann, Maxine Schaffer, Bob Schenone, Donna Schumacher, Marlene Stout, Mel Streyle, Mike Sullivan, Madeline Terrell, Lynette Walther, Dewey Willis, and Janet Woehl.
EVERYONE looked terrific, and had a fun time chatting with each other. Ron Suess shared his life-changing event of losing EVERYTHING in the recent horrific fire in Santa Rosa. He and his wife, Jane, were able to evacuate as the flames were lapping at their door. He saw the house across the street become totally engulfed in less than two minutes. Mike Sullivan and Doug Martell, who also live in Santa Rosa were spared, thank goodness. Ron is now back in Lodi for the time being, as there isn't anything available to rent or buy in the Santa Rosa area and were told that a home could be found to rent/buy, but it would be a two to two-and-one-half hour commute, so that could/would be Lodi for now.
The weather was PERFECT complete with the Fall leaves painting the background for a picture-perfect setting.
We had ONE first-timer: Faye Graddy. Hopefully, we'll see you again, Faye.
SAD NEWS:
Norma Jean Mettler (ne Norma Jean Peterson), age 74 of Lodi, CA passed away quietly in the early morning of Thursday, August 31, 2017.Norma called Lodi "home" all of her life. Born in nearby Stockton, CA on September 21, 1942 to parents, Frank and Esther Peterson, Norma was blessed with shining eyes and a beautiful smile.
During her early years, the family lived out in the country where she and her brothers, Stephan and Leonard attended school in a one-room school house, rode her horse, Pal and took dance lessons. If you ask her brothers, both will exclaim, "Norma was the favorite one!". Norma attended Lodi High School where she met, and later married, William (Bill) Reis. Norma and BIll had two sons, Mark and Jeff. Besides raising two sons, Norma enjoyed playing tennis and volunteering at Lodi Memorial Hospital. Years later, the couple divorced.
Norma took up aerobics to stay fit and active. It was her "cute figure" that first caught Marc Mettler's eye. The two started dating, and eventually married after Norma's birthday in 1991. The two were inseparable in their rime together from that day forward. As Marc's wife, Norma's family expanded to include Marc's two children, Douglas and Sherry.
Norma had a close relationship with her mother, Esther Peterson and her step mother, Gladys Peterson. Both women had a special place in Norma's heart and she cared for each of them as they aged. The thought of being a grandmother brought a big smile to Norma. So, it was no surprise that Norma told everyone when her granddaughter, Bella arrived.
Norma is survived by her husband, Marc Mettler, sons Mark Reis, Jeff (Michele) Reis, Doug and Merrie Mettler, Sherry Mettler, grandchildren; Isabella (Bella) Reis, Ford Mettler, Neely Mettler, Riley Rose and Norma's Brothers; Leonard Peterson (Lodi, CA) and Stephan Peterson (Flower Mound, TX).
A private burial service for Norma will be held. Flower deliveries can be made to the home of Mark Mettler, 1065 Yuloni Drive, Lodi, CA 95240. A celebration of Norma's life is scheduled for Saturday, September 23, 2017 from 11:30a.m. - 3:30 p.m. at the home of Leonard and Alyce Peterson; 5430 E. Kettleman Lane, Lodi, CA 95240. Those wishing to attend need to R.S.V.P. to 714-403-4254 or email: alycefpeterson@gmail.com">alycefpeterson@gmail.com">alycefpeterson@gmail.com">alycefpeterson@gmail.com