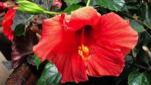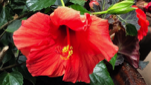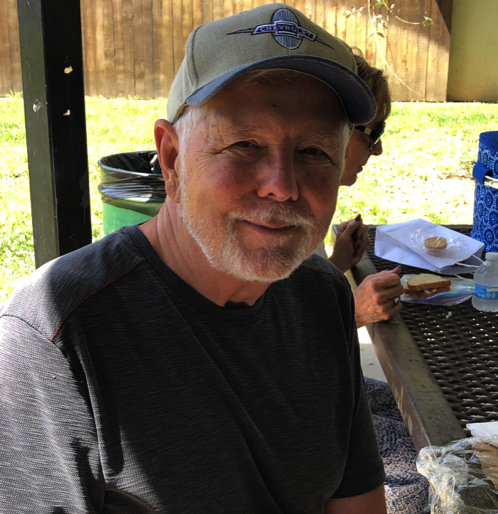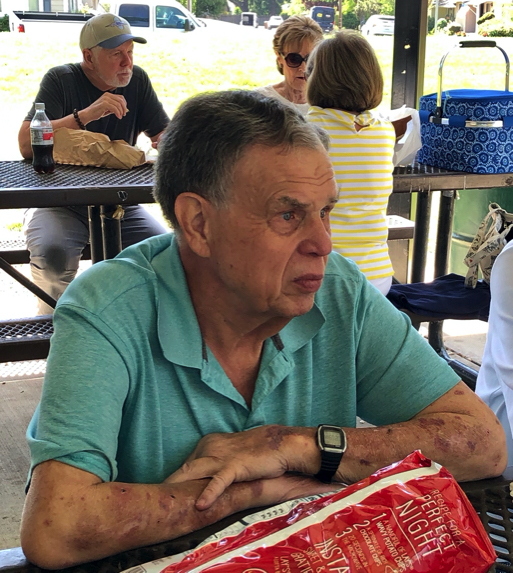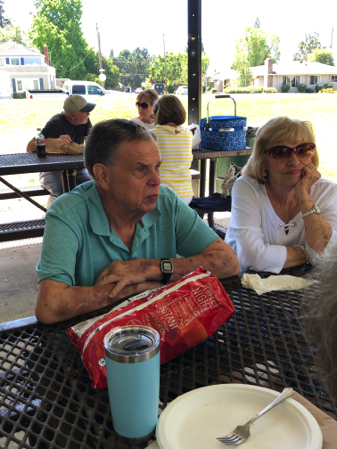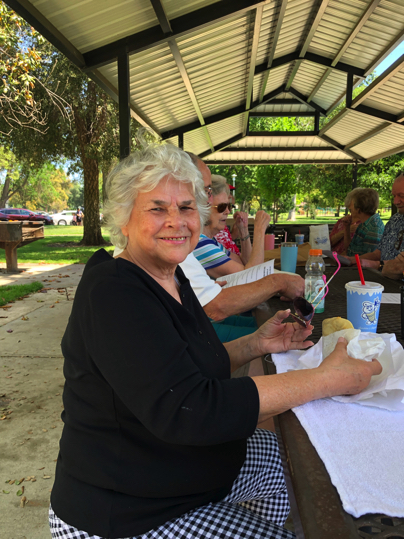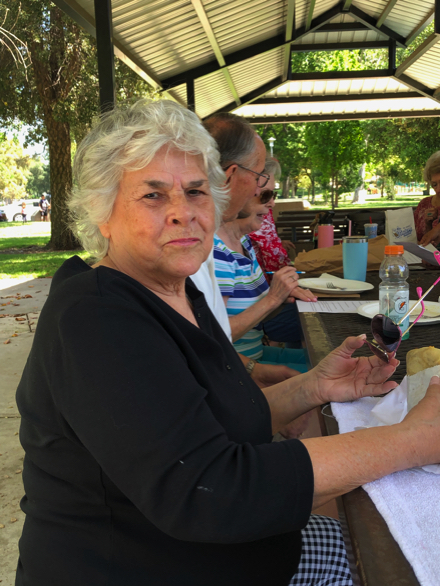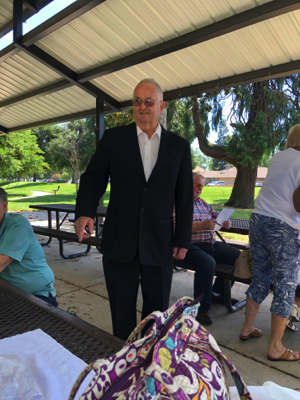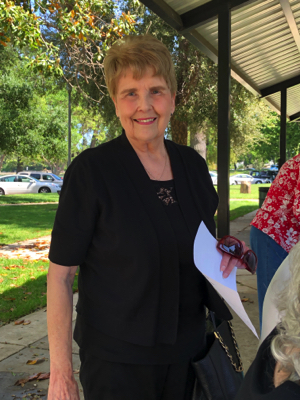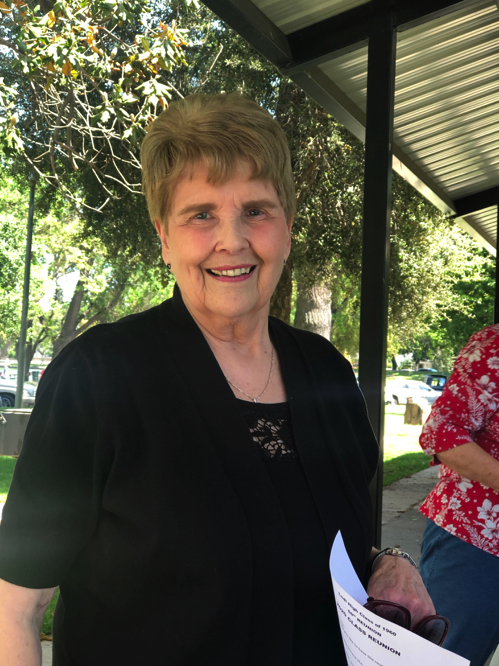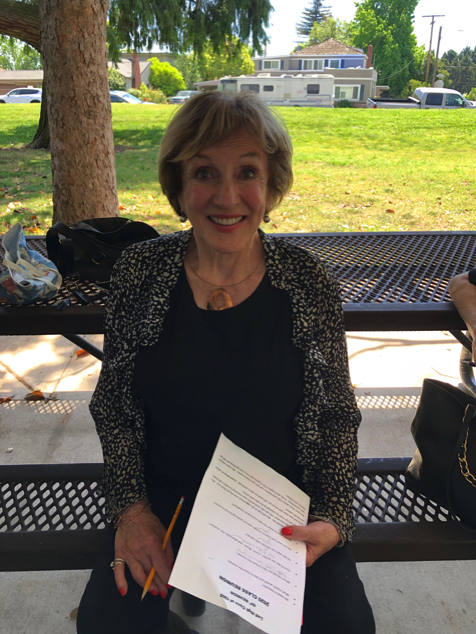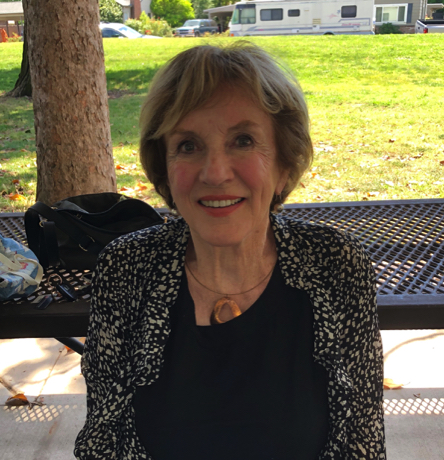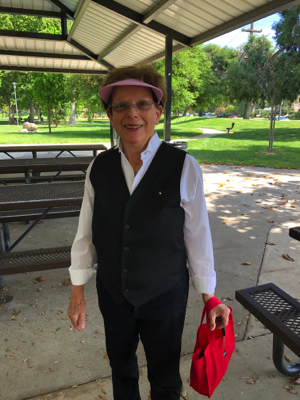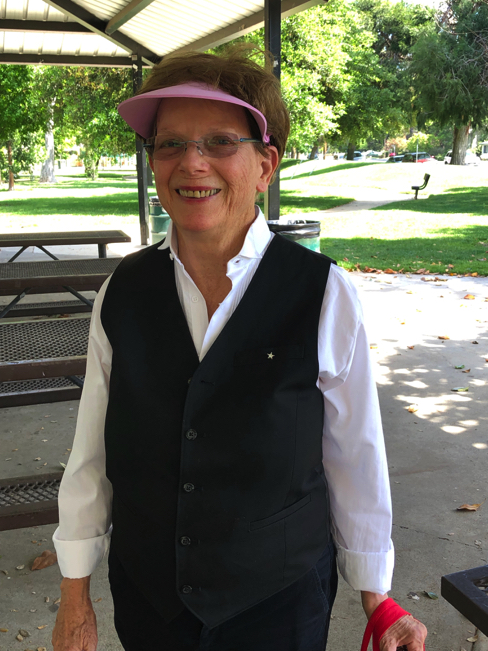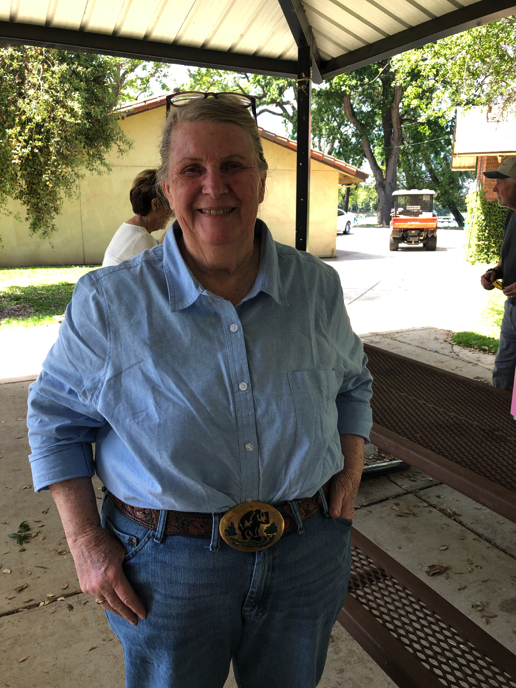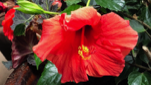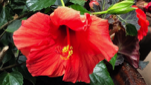 Stan Melcher & Janice Woehl
Ron Wilson, spouse of Sharon Christopherson
Judy A. Remmick-Hubert
remmick@aol.com
Found Marsha's #49 post:
Sad News:
Bill Peterson sadly passed away in the state he always loved, Wyoming, on February 6, 2019. He was born in Lodi, CA to the late Dr. L.J. Peterson and Miriam (Minton) Peterson on Nov. 18, 1942. Bill very much enjoyed growing up on E. Pine St. across from Lincoln school and spending time out on the ranch in Lockeford. He was very active in 4-H for many years raising registered Black Angus. In 1956 at 4H camp in Lake Tahoe, he met his forever loving wife Karla Ann Grupe, whom he married in 1964. They spent 55 years in a wonderful and exciting marriage.
Bill was a calf roper at heart, even roping buffalo in Burson. Bill received his Real Estate/Brokers License and sold Real Estate for 45 years in the Lockeford area. Bill and his family served as missionaries in Congo, Africa. They also traveled throughout Africa, Middle East, and Europe. He was President of Clement's Buckaroos, member of Lodi Board of Realtors, Lockeford Community Service District, and developed Lambert Subdivision in Lockeford. Bill was also a member of the English Oaks SDA Church. He initiated the buying of Grace Church in Lockeford which is now Lockeford SDA Church. Bill was very active in his church and loved taking kids on pack trips to the Sierra's with his horses and mules. Bill was such a fun, loving, and generous man. His strong integrity was always a role model to all of his family and friends. Bill is survived by his wife Karla of 55 years, sons Cody Peterson of Sutter Creek, CA, Jim (Cara) Peterson of Buffalo Wyoming, and daughter Kelly (Bill) Thomas of Big Horn, Wyoming. Grandchildren Leah, Grace, Karly, Lilly, and Nathan. Sisters Lea Henderson of Santa Cruz, CA and Susan Peterson of Sutter Creek, CA
Bill is preceded in death by his parents Dr L.J. and Miriam Peterson, brother Doc Peterson DVM (Pete) and brother Jack Peterson.
Private Internment will be held at Harmony Grove Cemetery by Cherokee Memorial Park and Funeral Home. Memorial Services to be held at English Oaks Church Friday, Feb 22 at 2:00pm. Reception immediately following.
===========================
Judy Bouska brought our "class meeting" to order by reading the list of those who responded and were there in name only, but your presence was felt. Thanks, Judy.
Mavis and Kathy passed out a questionnaire to fill out regarding our upcoming 2020 reunion, as to location, date, time of day, picnic, breakfast, sit-down dinner, etc........ Pretty please, if you have preferences, do response to this email or let Mavis or Kathy
know your thoughts/concerns. By our next luncheon gathering on July 26, decisions will be made, and your input is important.
We also need a class treasurer. Please volunteer, if possible, just a little bit of your time to our cause.
A huge THANK YOU to Judy Remmick for taking photos of all who gathered. Also Shirley Savig forwarded photos that she took. However, trying to copy/drag/paste/into my template on Pages is a HUGE challenge. This is why I'm dragging my feet in sending this, as it's not going as planned. I don't know how to change the orientation of some of these photos. I do when they're saved in my Photo Album, but they're being sent on my gmail. HELP. Please just turn your head or else it might be a long time before I can't figure it out. I have photos that I can't insert, because of this template, I'm guessing? Maybe next time Clyde, Jeri, & Maxine.
HAPPY TRAILS TO YOU until we meet again. Stay healthy, active, happy and grateful. TTFN
Marsha
============================