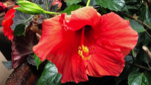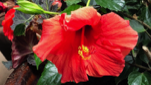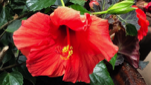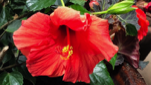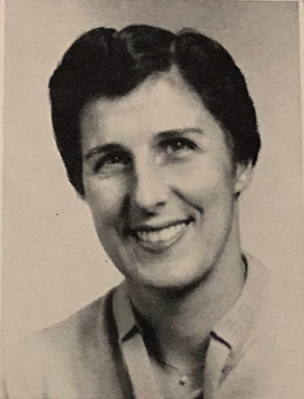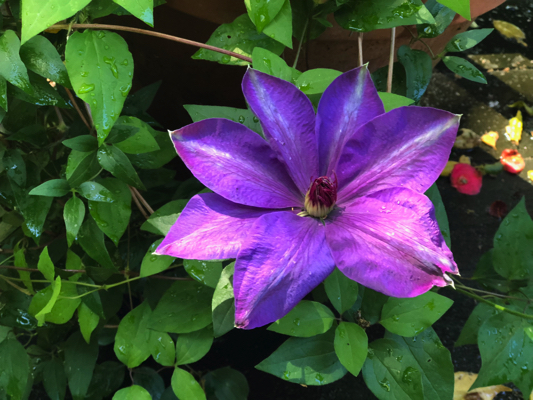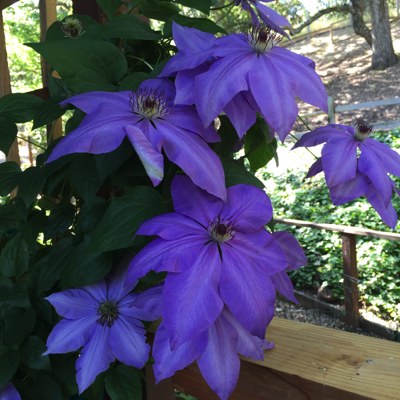 Sad News:
Mrs Elvera Melby passed in June of 2019
On June 5th a notice appeared that Mrs. Melby has passed. I added the following post on the website "Growning Up In Lodi": >>‪The first time I met Mrs. Melby was at Woods School. When I discovered she was the Dean of Girls I was so very delighted. She always had this bright smile and was never too busy to talk. I ended up being a "runner" for her my senior year. That meant she and the councilors gave me a ticket for a student who needed to be seen for a variety of reasons by one of them. There were very few students I didn't get to know because I'd talk with each one as we walked back to the office. I heard most of what was happening that school year.... I heard her decision and grew to respect why it was so difficult to be in charge when so many difficult problems occurred. My other admiration for her was how Mrs. Melby was the champion for girls / women in a man's world that had not yet accepted what girls could do. For me, it was in girls sports. She arranged us to be part of the GAA (Girls Athletic Ass.). We were able to travel to far away places like Acalanes in Lafayette to be in our first All Girl Basketball Tournament. [Note: My granddaughter Marin Hubert attended and played sports here many many years later.]. She did not approve of the girls having to play just half court because the male leaders thought it might physically harm our young bodies. I do not know who started our special 7th period girls sports who were picked from the other six classes but those of us who liked sports loved playing with and against others who loved sports. We were given letters to sew on to our letter sweaters. A block felt "L" the first year. The following three years we could be given a chenille with one to four stars, which was the highest..... Every now and then when I hear my granddaughters talk about women's rights, I tell them about my experience. Then I add what I really was proud and Mrs. Melby took part. In seventh grade at Woods School, our boys' baseball team was short two players. The boys asked if myself and my girlfriend Rosie Breitmeyer could be on their team. Mrs. Melby gave the "ok" but there was a hitch. The other schools would not allow girls to play on their fields. But Rosie and I did play on our home field at Woods School. I. "Duke Snider", was "roving short stop" and Rosie "Mikey Mantel" was right fielder. I do not recall losing any games at home. AND I played without a glove until someone found a glove but I had never used one and continued to play without a glove. Thanks Mrs. Melby. Thanks for everything.‬
‪Evidently people are wondering who I am because the class of 60 does not have a Judy A. Hubert. My maiden name is Remmick.<<
.
.
.
.
.
.